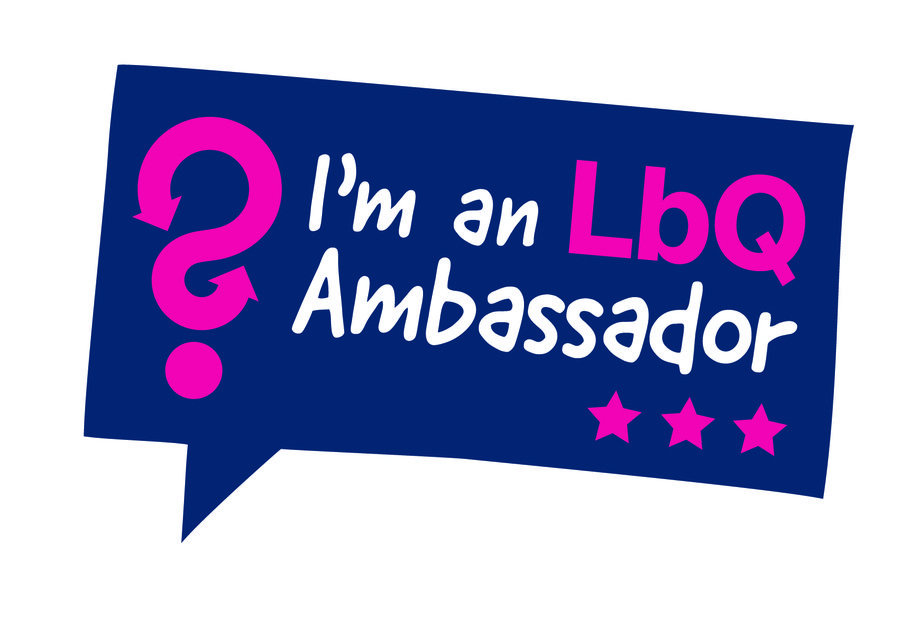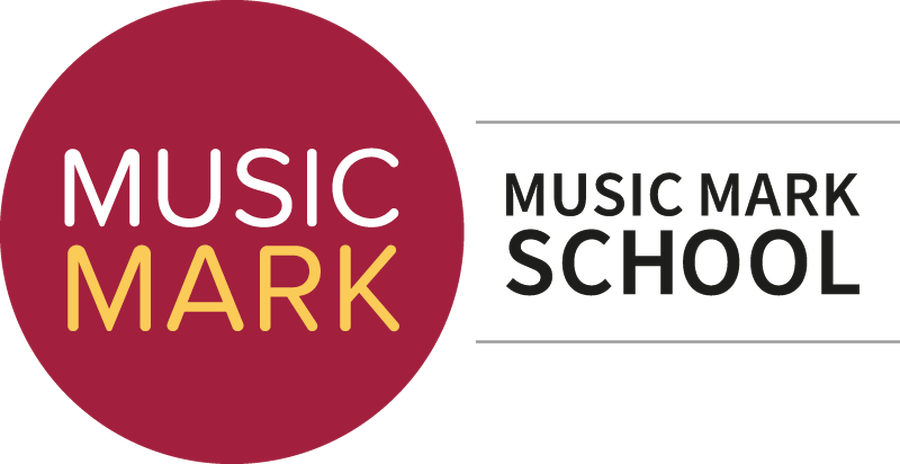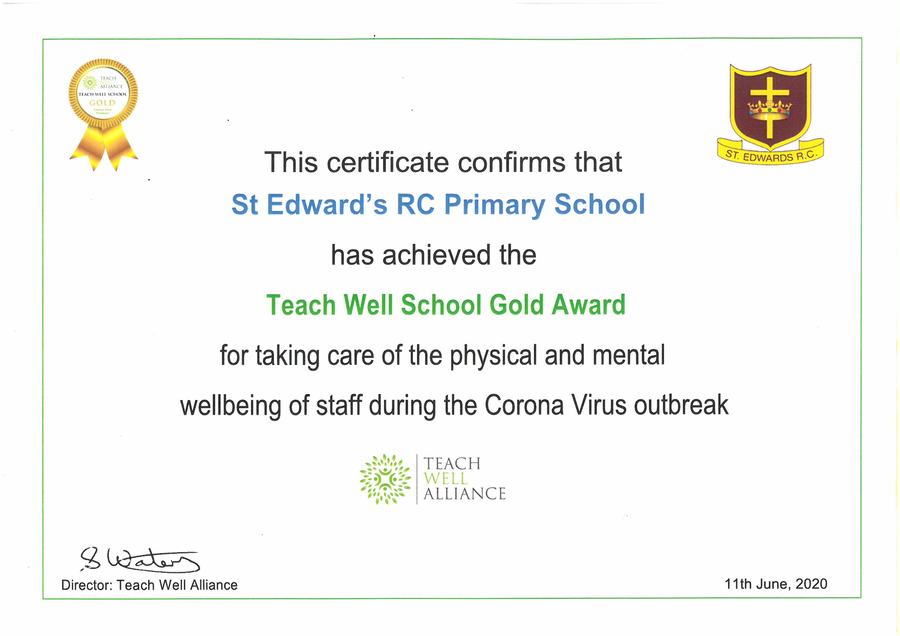 Baby & Toddler Group Currently closed due to COVID restrictions
Under normal circumstances, the group runs every Thursday morning in the Church Hall, term time only, 9.30-11.15 for lots of play, snack, craft activities and song time. Suitable for all children from birth onwards. We are a really friendly group and new faces are always welcome.
Please contact Jen 07790 038984 or Clare 07810698657 if you have any further enquiries.
Meet Luna
We added a new member to our school community in October, a school dog- Luna who will be within the school on a daily basis, ultimately to be part of interventions and wider school life. This is Luna at 8 weeks old.
Luna is now almost 7 months old and has grown considerably . Those of you who haven't been able to be in school for a while will notice a big difference when you come back.
Luna is settling into school life well and continuing with her training. She is a very popular sight around school.