Recent Letters to parents
Oldham's Holiday Activities and Food (HAF)
The free Holiday Activities and Food (HAF) Winter 2021 programme funded by the DfE
HAF activities are for children and young people aged 5 to 16 years who are in a full-time school place and receive benefits related Free School Meals (FSM). They will be able to enjoy free enriching activities, as well as receiving a free, nutritional meal as part of the HAF experience.
We have lots of providers offering a wide range of activities across the borough during the school holidays.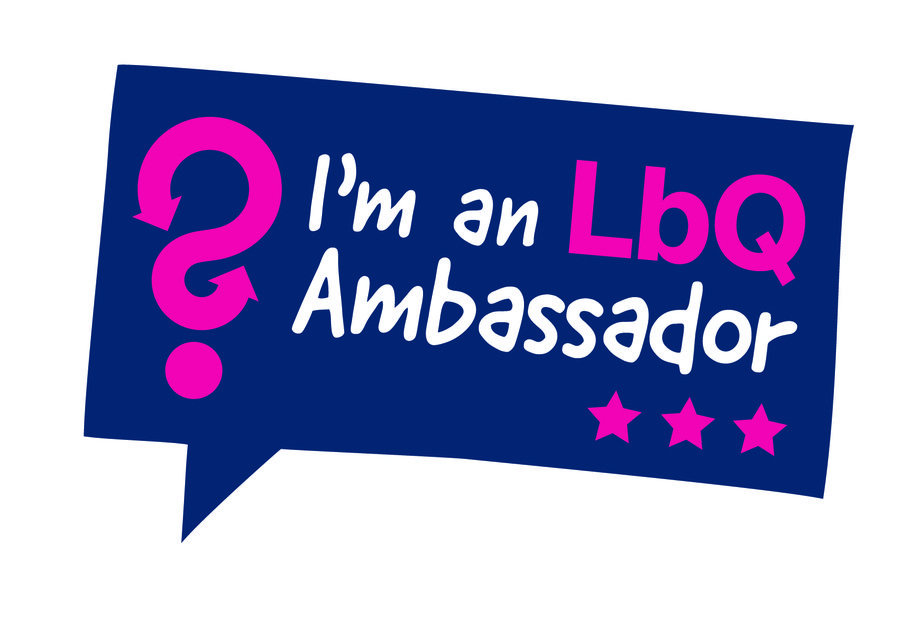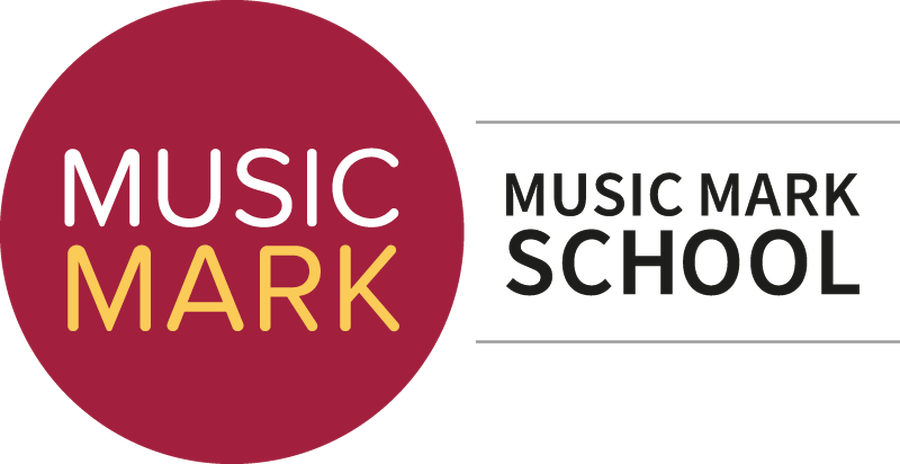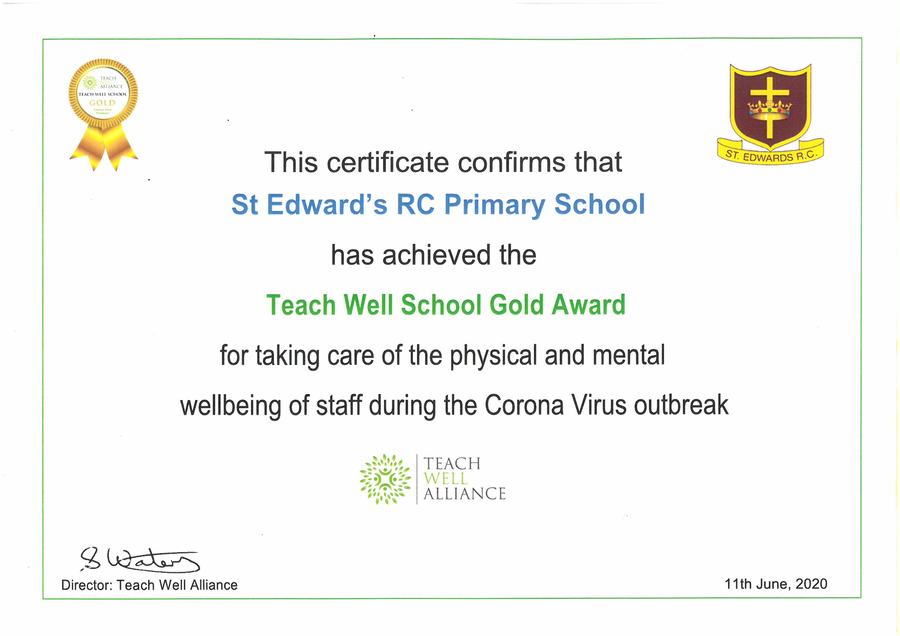 Baby & Toddler Group
The group runs every Thursday morning in the Church Hall, term time only, 9.30-11.15 for lots of play, snack, craft activities and song time. Suitable for all children from birth onwards. We are a really friendly group and new faces are always welcome.
Please contact Jen 07790 038984 or Clare 07810698657 if you have any further enquiries.
Transition Books
Transition Books can be downloaded, for each class, by clicking the link below:
Luna
We have a new member of our school community, a school dog- Luna who will be within the school on a daily basis, ultimately to be part of interventions and wider school life.
Luna is now 23 months old and has grown considerably . She spends most of the day in the office but enjoys her walks outside, where some of the Year 6 children spend some time training her. She loves meeting and greeting the children every day and will hopefully be spending some more time in classrooms as she gets older and (hopefully!) more sensible.