Newsletters and latest news
Christmas Hampers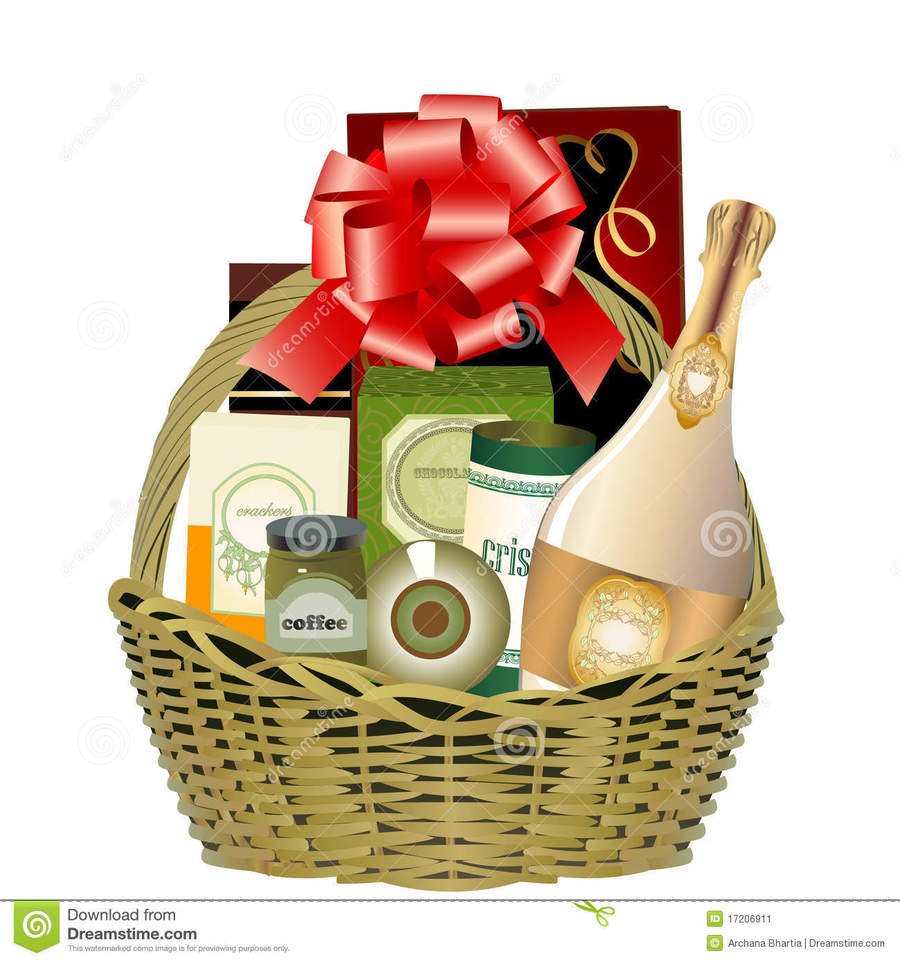 Thank you to those who bought raffle tickets for the Christmas Hampers. The draws took place over the last 2 days and winners have been notified.
We raised a fantastic £330 which will go towards school funds.
News Letters
From January 2019 pupils who buy Any Bus travel cards will need to ensure that they have a IGO card (available from Transport for Greater Manchester) which is smart enabled.
visit www.systemonetravelcards.co.uk/travelcards for further information.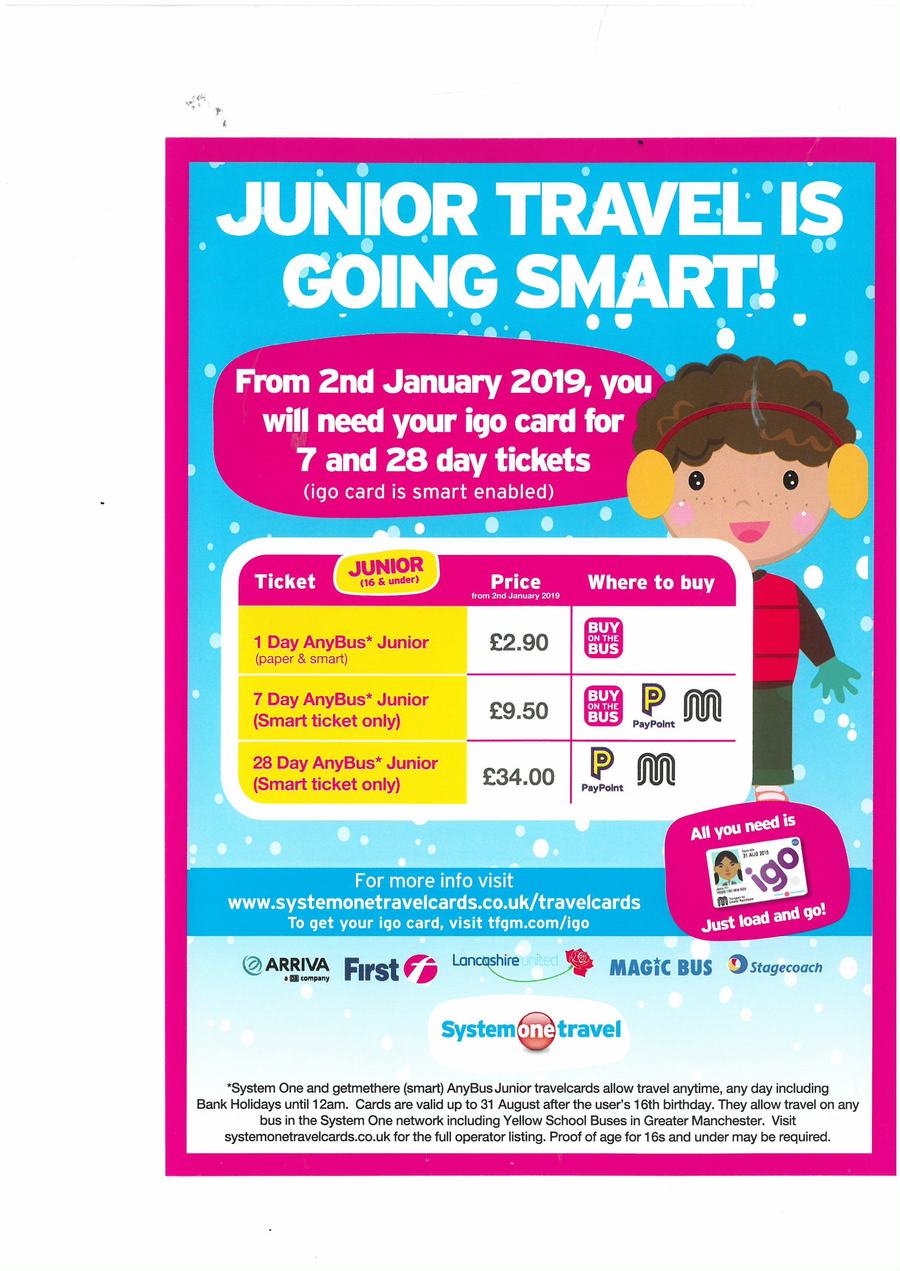 Champions!!
Congratulations and well done to our football team who won the Chadderton & District league . Ten teams took part in the competition and have been playing over the last few weeks at the Radclyffe School.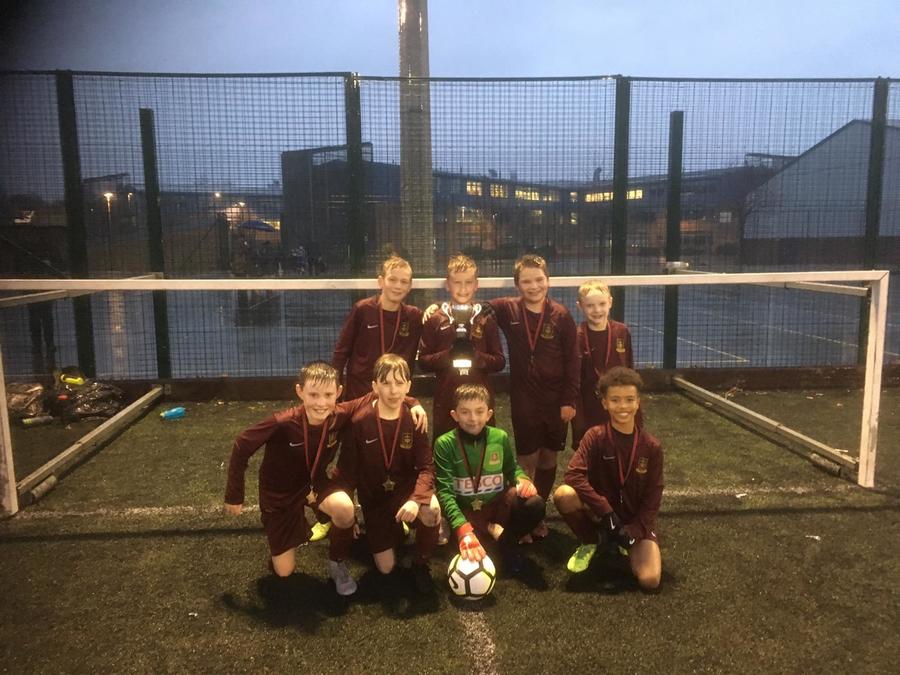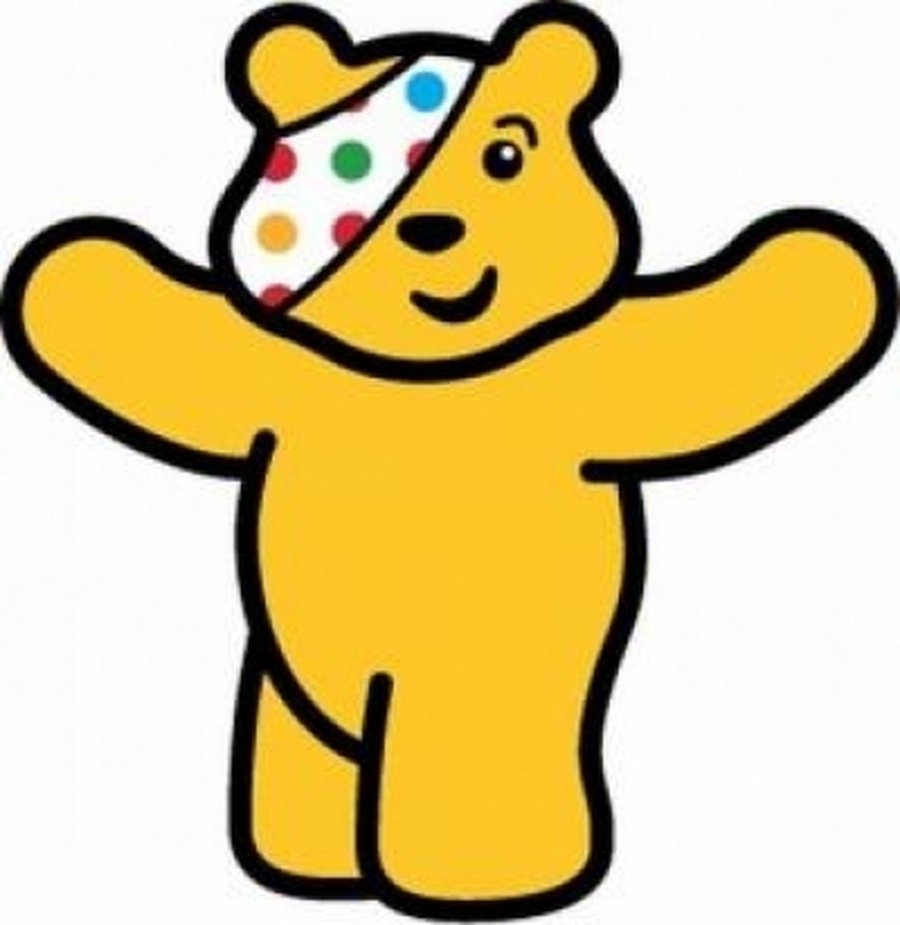 Thank you to the KS2 pupils who organised a bring and buy sale at their break time to raise money for Children in Need. They raised £120.