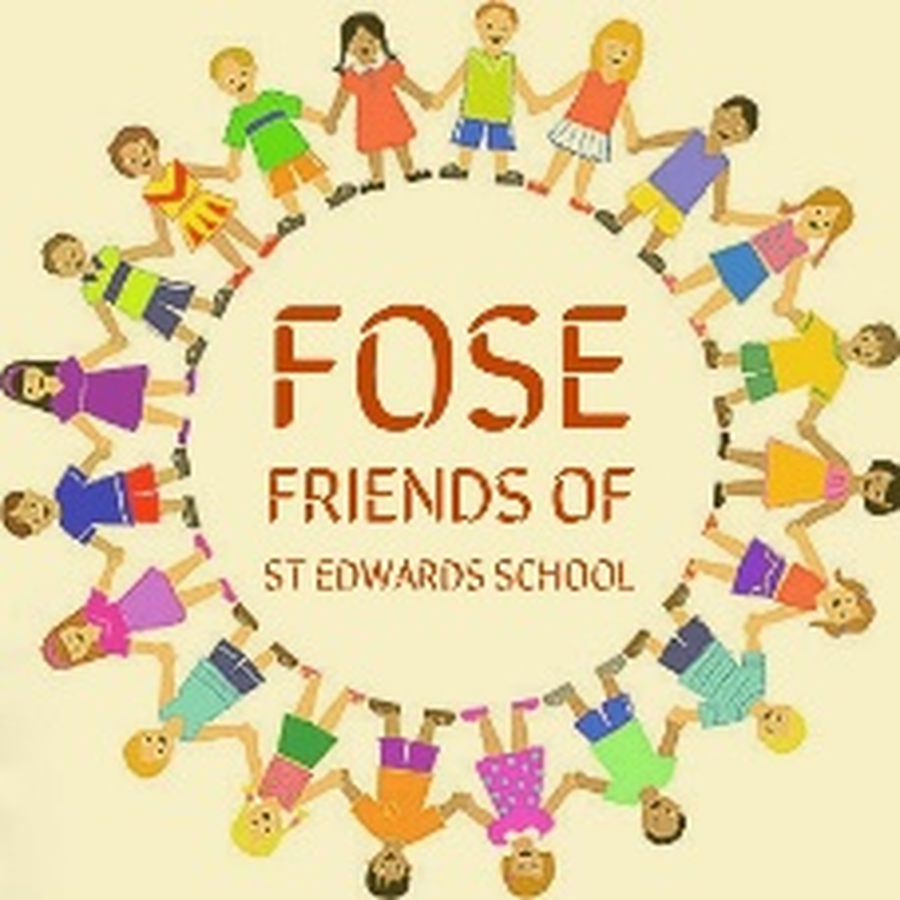 Friends of St Edwards - FOSE
'Friends of St Edward's' is a group of parents, carers and grandparents that meet socially and organise events to raise funds for the school and the Parish Community. Everyone is welcome and encouraged to join in.
The group are an official PTA
The last Annual General Meeting was held on the 15th October 2020. At this meeting, roles of the officials were agreed and appointed.
Chair Person - Clare Dervan who has Children in Year 5 & Reception
Vice Chair - Helen Evans who has children in Year 3 and Year 5
Secretary - Jennifer Riley who has children in Year 2 and Year 4
Vice Treasurer - Julia Nield who has children in Reception, Year 3 and Year 4
Treasurer - Lynsey Lees who has a child in Year 3
other committee members also appointed
Julie Power, Leanne Harris, Joanna Leach, Nicola Jablonski, Charlotte Finlan and
Mr Carey (teacher)
FOSE raised £ 3505.09 from fundraising in 2019-2020
What a fantastic achievement. Thank you to everyone that helps to organise, donates to and supports these fundraising events that mean we can buy much needed resources for our school.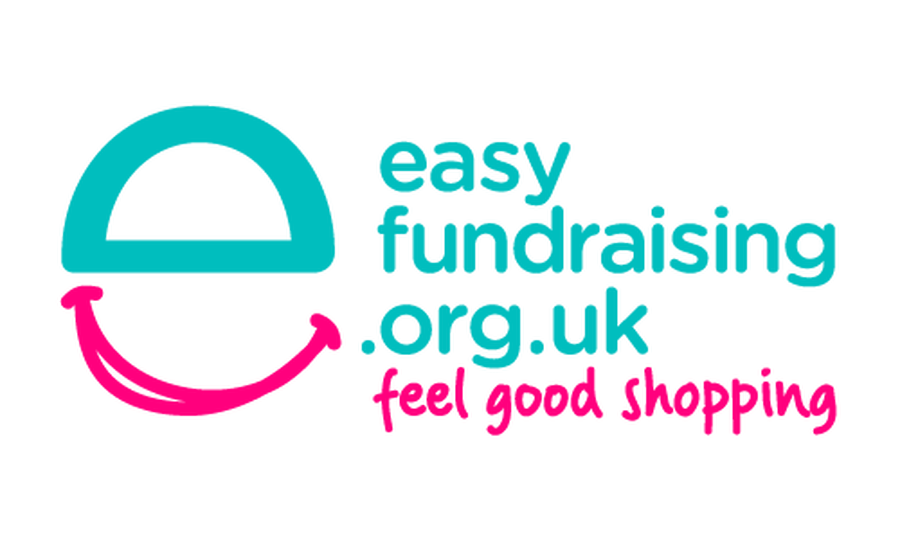 Online Shopping - https://www.easyfundraising.org.
Sign up now to help raise funds for school by doing your shopping online with hundreds of shopping retailers.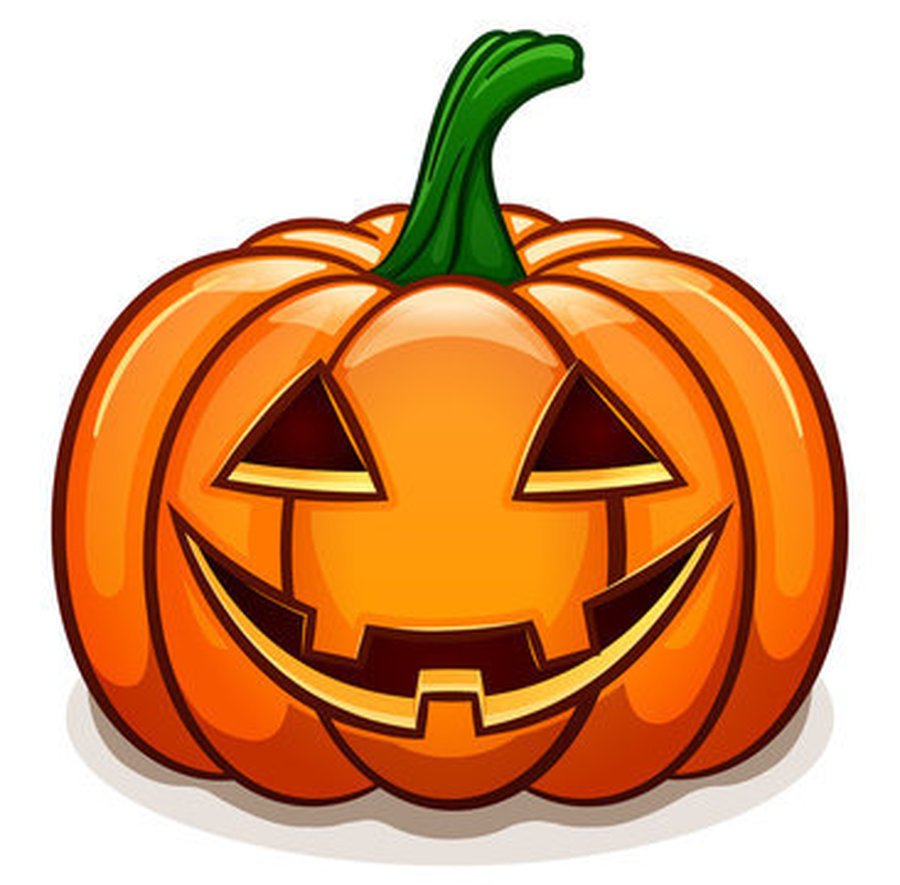 Upcoming Events
Halloween Trail -Take part in our first Half term Halloween Trail around Lees
22nd Oct - 5th Nov 2021
Follow the map, find the clues, unscramble the letters to find a word, phrase or spooky song!
Maps are available from the school office or PTA members on the playground before the end of term or will also be available from LA Florist or Revive Deli-bar in Lees during half term £1 each.
Please return completed sheets to school by 5th November to be entered into a prize draw.
Halloween chocolate lollies 20p
Halloween marshmallow lollies £1
Contact @friendsofstedwardslees on Facebook
All funds to school. Thanks for your support.
For all info visit www.pta-events.co.uk/fose
Recycle4school clothing bank in situated near nursery you can drop off unwanted good condition clothes and shoes when school is open.
Uniform -We are still collecting good condition used uniform, if you can donate please email friendsofstedwardspta@yahoo.com and we will arrange collection.