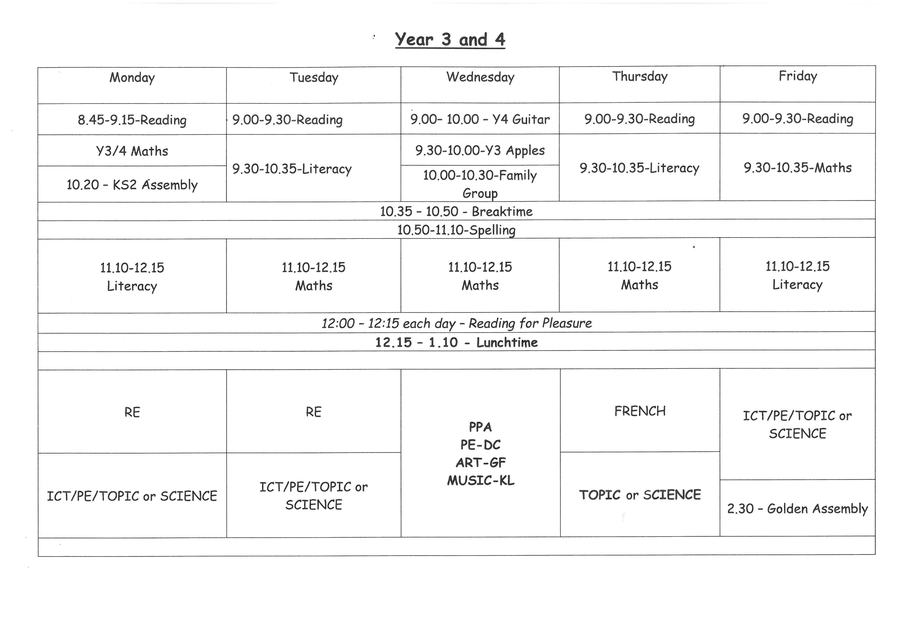 Full PE kit will be needed white T Shirt and black shorts, including indoor & outdoor footwear and a jacket.
Spellings - Click on the links below for the Spelling rules in Woodpecker class.
Woodpecker Class Prayers
Morning
Father,
Thank you for a new school day and for giving us a loving school family.
We thank you for our teachers who care, the lessons they share and for the love you show us each new day.
Please Lord, help us to be kind friends that respect each other and guide us in our learning together.
Bless us through this day.
Amen
Afternoon
Lord,
Thank you for the opportunities we have had today. Thank you for being there for us and never leaving our side. We are grateful for the love and kindness that has been shown to us today, in our work and in our play.
Please Lord, watch over us and keep us safe when we most need you.
Amen.