Sparrow - Year 3 & Year 4 - Mr Carey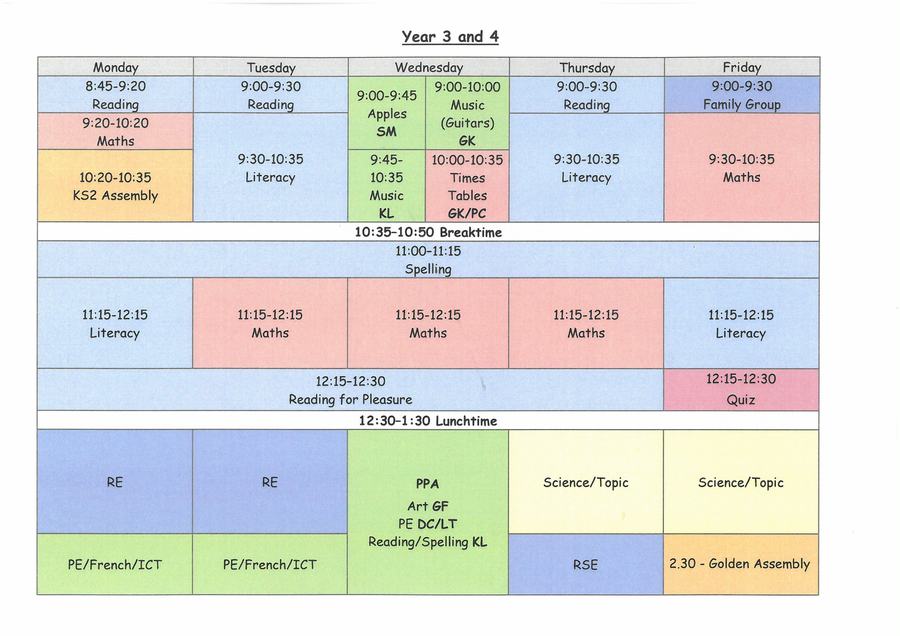 Spellings - Click on the links below for the Spelling rules in Woodpecker class.
Sparrow Class Prayers
Dear Lord
Please guide us through this day and help us to make good choices.
Amen
God Our Father
Thank you for the great day that we have had, thank you for the good choices we have made and sorry for the sins we have committed. Help us to be better tomorrow.
Amen