flamingo -Year 3 & Year 4
Please click on this link for a copy of the Flamingo Class curriculum plan.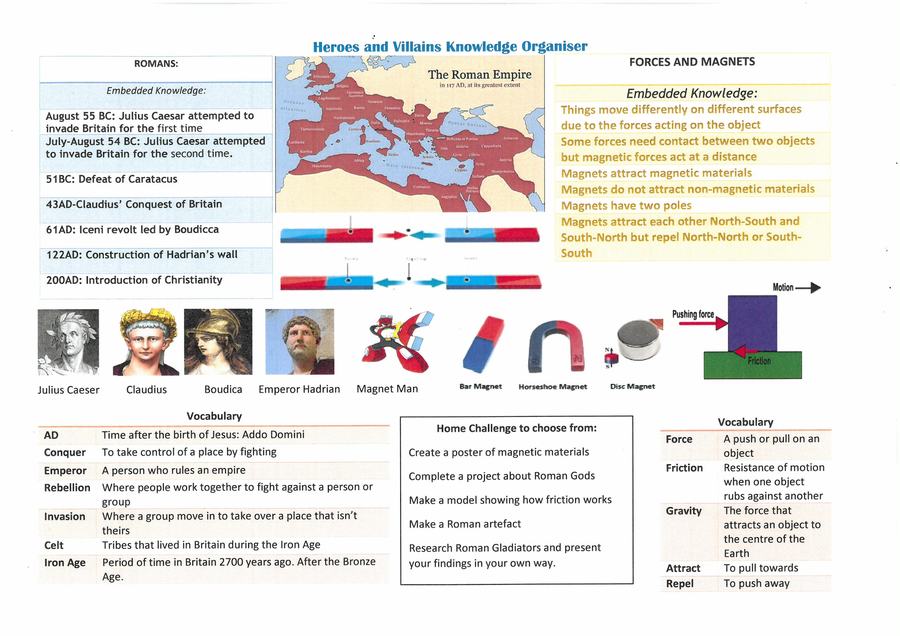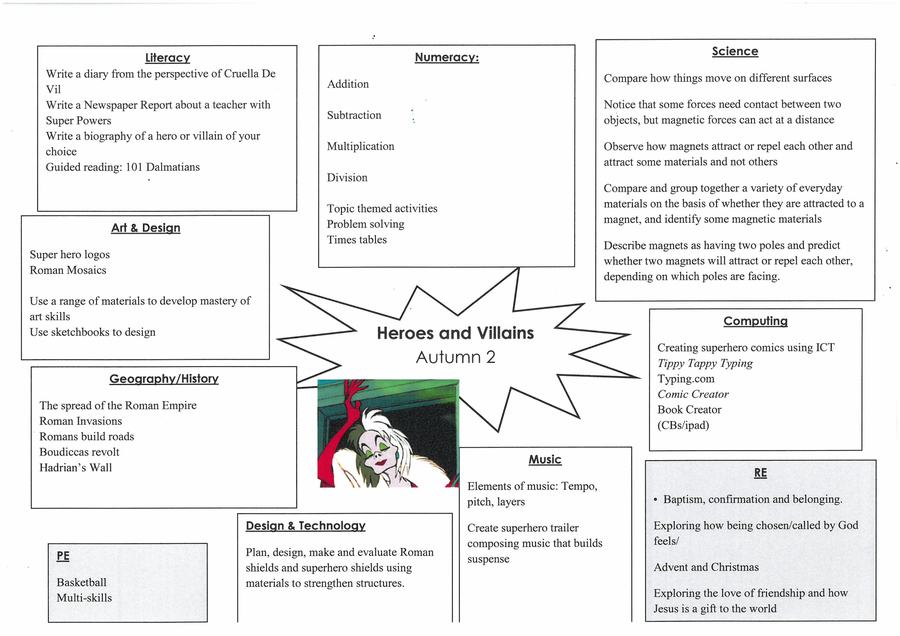 Timetable
Monday Tuesday Wednesday Thursday Friday
Maths Spelling Spelling Guitars Maths
Reading Reading Reading Reading Reading
Literacy Literacy Literacy Maths Literacy
RE Topic PE ICT Art
Science Science RE French
PE
Wednesday and Thursday PE lessons
Full PE kit required including indoor & outdoor footwear and a jacket
Spellings - Click on the links below for the Spelling rules in Flamingo class.
Flamingo Class Prayers
Morning
God our Father
Help me today to be the best I can.
Help me to be kind and gentle towards others.
Help me to be a good friend and to look after others if they are upset or hurt.
Help me to share and to be generous towards everyone.
Help me with all my learning today.
Amen
Afternoon
Dear Lord
Thank you for your love today.
Thank you for my lovely school and all the friends I have.
Thank you for my loving family who care for me and always show me love.
Keep me safe in the night.
Amen