Heron - Year 1 & Year 2
This half term our topic is 'Food Glorious Food' and we are reading 'Handas Surprise'.
We are learning about different body parts and our senses alongside healthy and unhealthy choices.
In Maths we are focusing on height, length, weight and volume.
In this lesson, we ordered ourselves according to height, length of hair and length of fingers.
Over the past few weeks, we have been learning about materials in science!
This week, we went on a materials hunt around the classroom to see what we could find.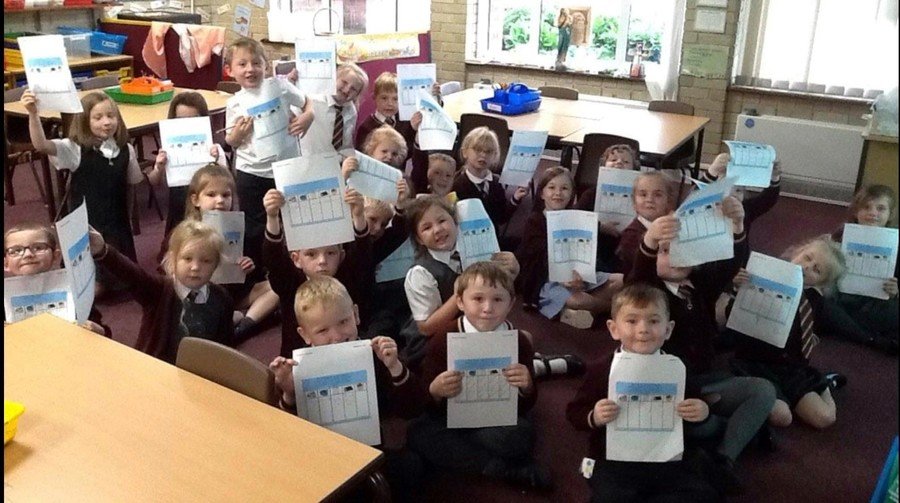 What a treat! Year 1 and 2 have been visited by the local Fire Fighters who were very impressed by the children's knowledge of fire safety and The Great Fire of London.