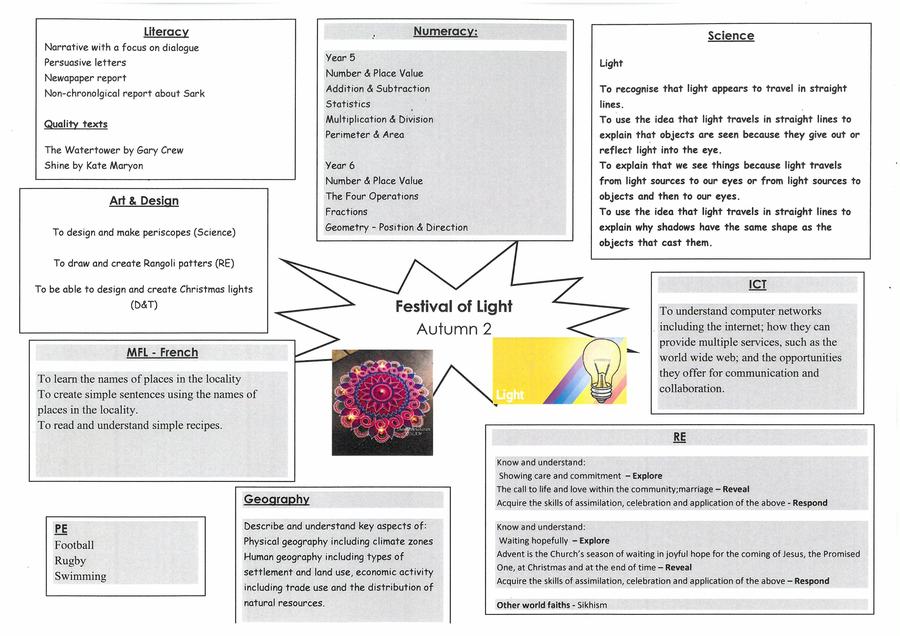 Timetable
Monday Tuesday Wednesday Thursday Friday
Choir Spelling Spelling Spelling Maths
SPAG Maths Maths Literacy Literacy
Maths Literacy Literacy Maths RE
PE/Topic French ICT Yr 6 PE
RE Topic Yr 5 Swimming
Monday PE – Full kit required including indoor and outdoor footwear and a jacket
Thursday Yr 6 PE - Full kit required including indoor and outdoor footwear and a jacket or sweatshirt.
Thursday Yr 5 Swimming Please see parent guidelines.
Canary Class Prayers
Morning
Dear God
Thank you for this new day and a fresh start
Please give me the courage and patience to overcome new challenges.
Help me to get through the day with a smile on my face, love in my heart and happy thoughts in my mind.
Amen
Afternoon
God our father
As we end our busy day, we say thank you for our work, friends and our play.
We are sorry for any wrong things, but glad about the right.
Keep us safe heavenly Father in your love tonight.
Amen