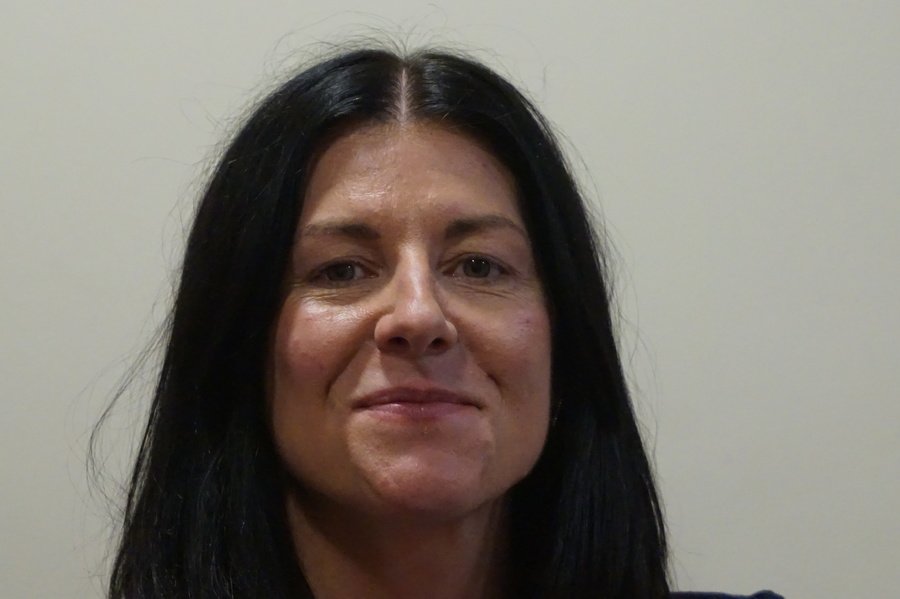 Pastoral
There can be times when some of our children might be experiencing the difficulties and need a little extra support.
Our specialist pastoral support worker, Mrs Maders, works with children daily both on a 1:1 basis and in small groups.
Mrs Maders role is to support children and their families. This support can range from general advice to supporting and signposting families to other agencies who can support your needs.
Emotional health and wellbeing is a requirement for learning and this is where support can be provided to you and your child.
Mrs Maders can offer advice, Rainbows groups, yoga, social skills groups and lots more.
Our aim is to help pupils overcome barriers to learning both inside and outside school and aim to develop a mentoring relationship with pupils needing support. We try to maintain regular contact with parents and carers of identified pupils, to promote positive family support and involvement including families of children with English as an additional language.
We liaise with the education attendance service, social services and other external agencies including agencies to support looked after children in the school.
If you think your child may benefit from this service, please get in touch with Mrs Maders through the school office on 0161 624 1377
Worried about a child or young person's behaviour or mental health? You're not alone
Parenting isn't always easy. Although it's often amazing and rewarding to watch your children grow, and to help them learn to be independent, it can also be really hard work. Find out more