Parish Community
St Edward's R.C Church, Spring Lane, Lees
Mass Times:
Sunday 9:30am and 11:30am
Saturday 12 noon
Mon – Fri Mass @ 9:30am
Reconciliation (Confession): Saturday 11:30 – 12 noon
At St Edward's all the Masses welcome all the family, young and old. Please come along.
Twitter @stedwardslees
http://www.saintedwards.co.uk/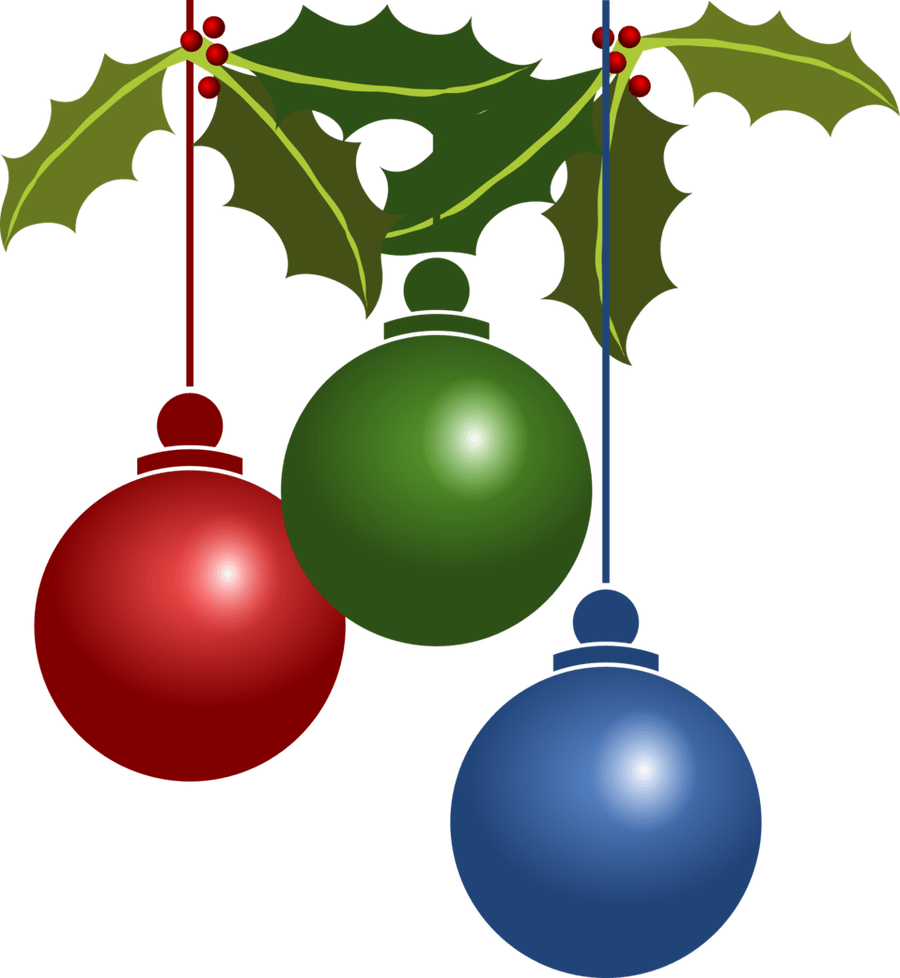 Parish Christmas Fair
Sunday 25th November after 11:30am Mass in the Church Hall
Donations of gifts, bottles or chocolate for the fair can be left at the back of church or brought into school.