Our School Day
Children are expected to be present on the school premises five minutes before school starts in both morning and afternoon. Parents are asked to ensure, that their children do not arrive on the premises before 8.40 am.
The doors open at 8.45 am and at 8:50 am for Nursery
Morning Session:
KS1 and Foundation Stage: 9:00 am to 12.00 noon
KS2 9:00 am to 12.15 pm Morning break 10.30 am to 10.50 am
Lunch
KS1 and Foundation Stage: 12.00 to 1.30 pm
KS2 12.15 pm to 1.15 pm
Afternoon Session:
KS1 and Foundation Stage: 1.30 pm to 3:15 pm
KS2 1:15pm to 3:15pm
Nursery Full Time: 9:00am – 3:15pm
Part time mornings: 9:00am – 12:00am
Part time afternoons: 12:15pm – 3:15pm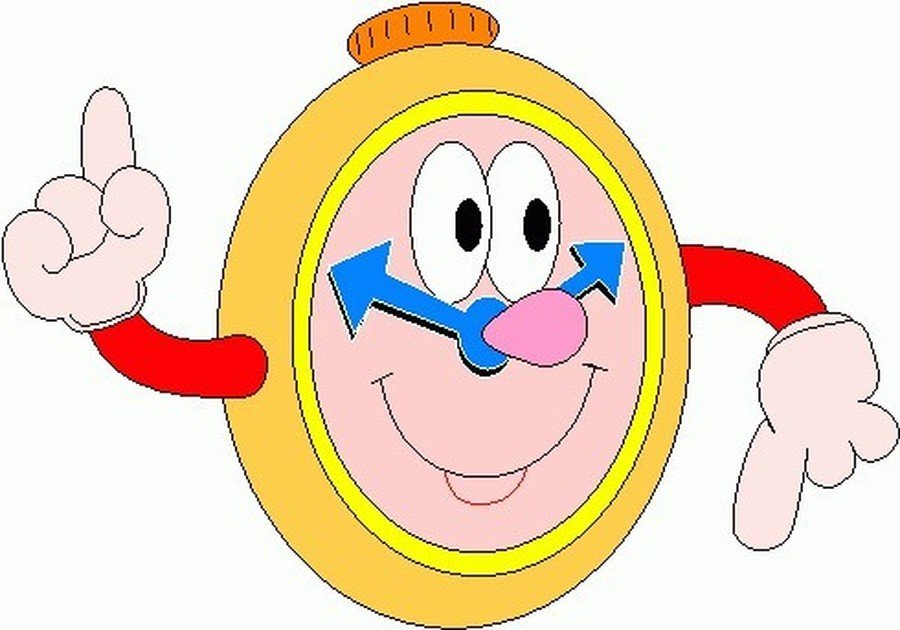 Every School Day Counts Being late adds up to loss of learning. If your child is 5 minutes late every day, that adds up to over 3 days lost each year. 15 minutes late is the same as being absent for 2 weeks a year. Please help your child to be punctual. The school doors open at 8:45am and children are expected to be in class and ready to learn for 9:00am. If they are only arriving at school at 9:00am they will be late.