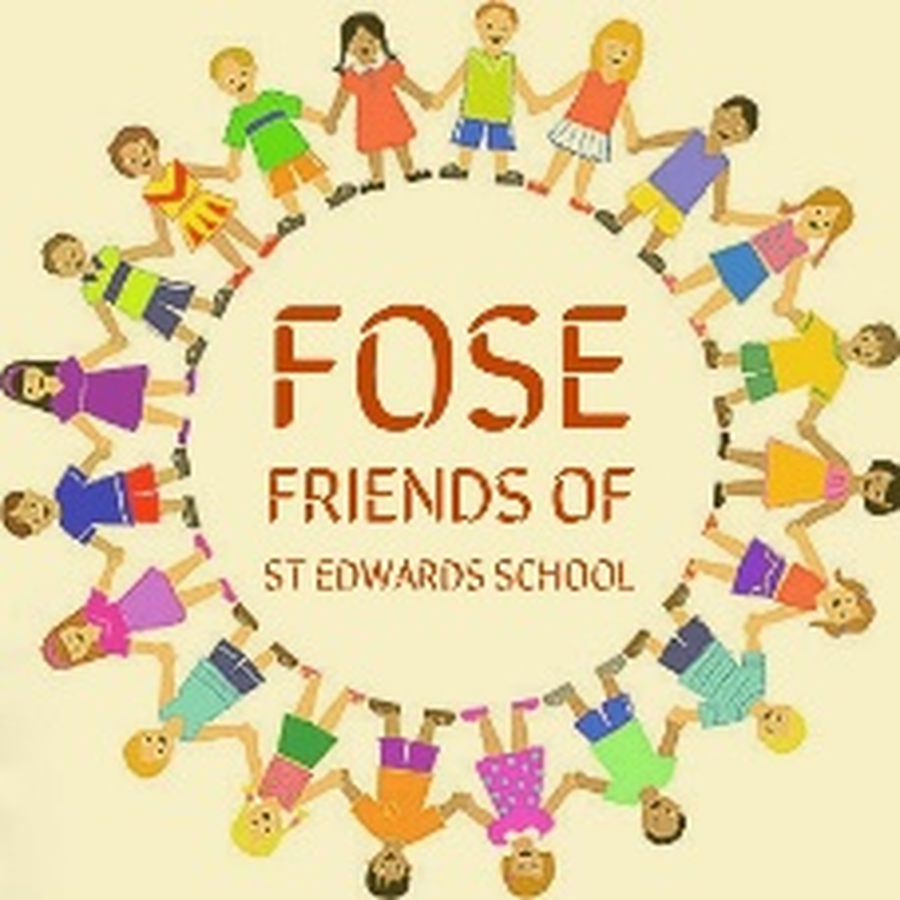 Friends of St Edwards
'Friends of St Edward's' is a group of parents, carers and grandparents that meet socially and organise events to raise funds for the school and the Parish Community. Everyone is welcome and encouraged to join in.
The group are now an official PTA
The Annual General Meeting was held on the 11th October 2018. At this meeting, roles of the officials were agreed and appointed.
Chair Person - Clare Dervan who has a child in Year 3
Vice Chair - Helen Evans who has children in Year 1 and Year 3
Secretary - Jennifer Riley who has children in Reception and Year 2
Treasurer - Julia Nield who has children in Nursery, Year 1 and Year 2
9 other committee members were also appointed
Last Year 'Friends of St Edward's raised and donated over £3600 to school
Together with matched funding from Barclays of £2000, a donation from the Parish Christmas fair of £2000 and a donation from the toddler group of £100 the school received over
£ 7700 from fundraising in 2017 - 2018.
What a fantastic achievement. Thank you to everyone that organises, donates and supports these fundraising events that mean we can buy much needed resources for our school.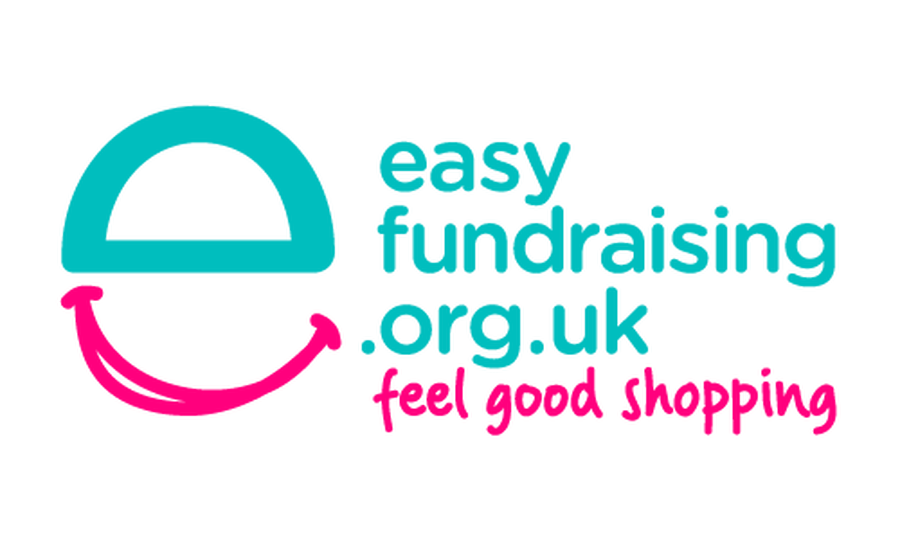 Online Shopping - https://www.easyfundraising.org.
Sign up now to help raise funds for school by doing your shopping online with hundreds of shopping retailers.
Thank you to all those who donated so generously to the Rainbow Hampers. The hampers will be used as prizes for school and fOSE events, before the end of the school year..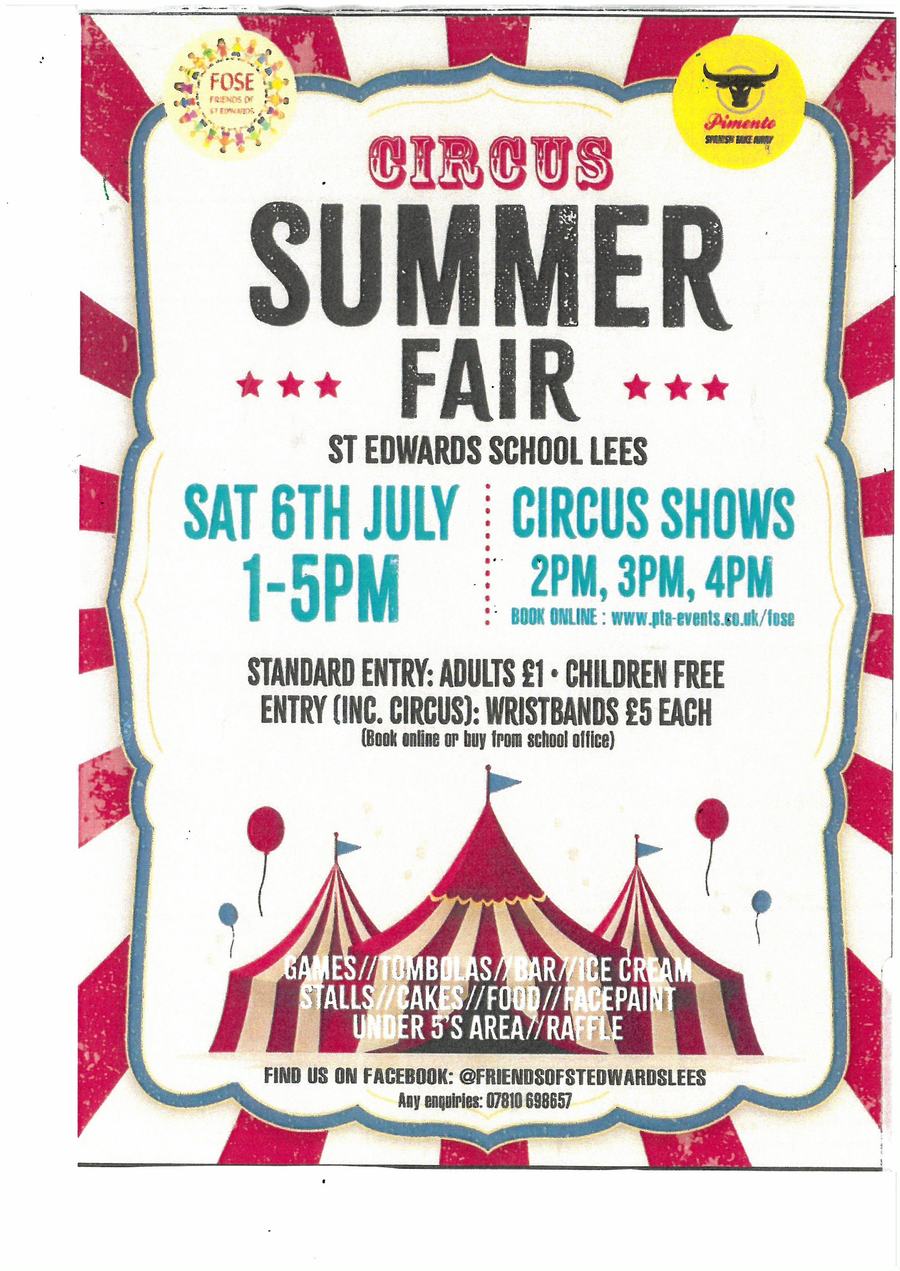 The Beach party raised £323.97 Thanks to all teachers and helpers we had a great time.
Dress down Friday 28th June please bring a bottle in for the summer fair. Class who brings in the most will win a prize.