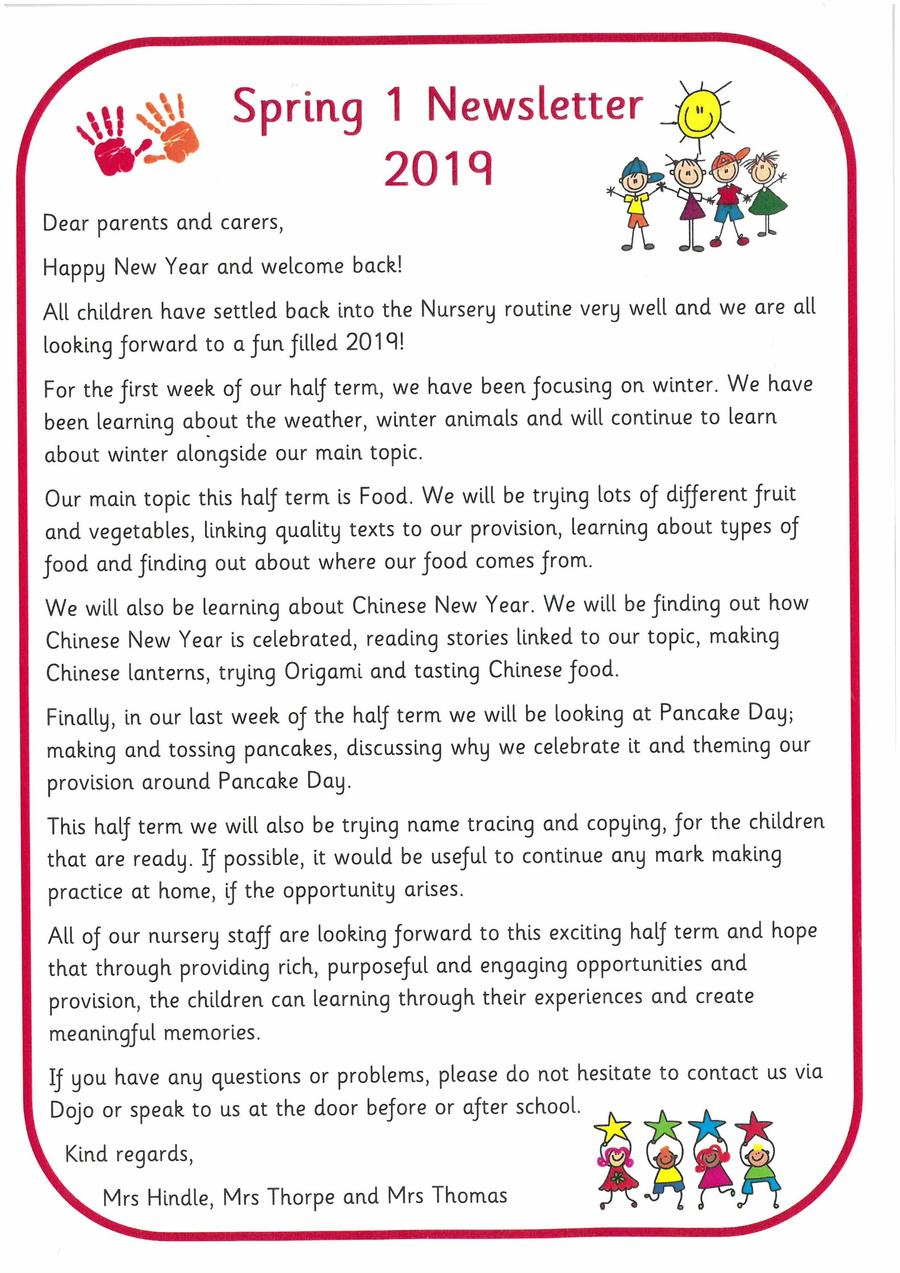 Last half term the topic was Superheroes in Super Robin Class!
The Evil Pea came into our classroom and played tricks on the vegetables and trapped Supertato in ice!
We made Missing posters whilst 'Supertato' was missing then made Wanted posters to try and find the Evil Pea!
We also painted our own Evil Peas and Supertatoes for the wall and made our very own Supertatoes out of real potatoes!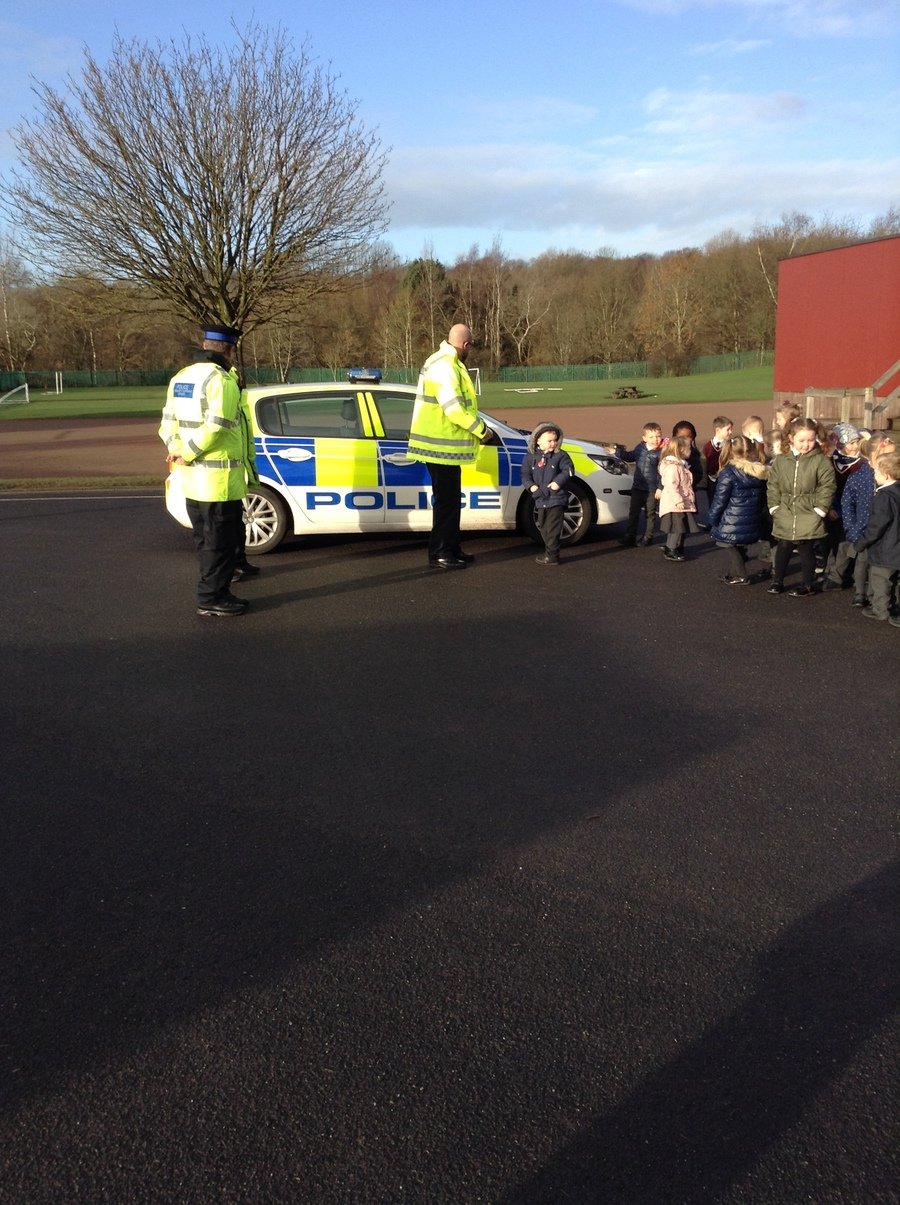 Our Local Superheroes, the Community police visited the nursery and reception classes to tell them about the work they do and how to stay safe.
The children handled the police equipment and tried on their jackets. They then got a chance to go inside the police car.
The nursery class is collecting small boxes and cartons for 'junk modelling'
Please leave any donations at the school office
Thanks