Heron - Year 1 & Year 2
Over the past few weeks, we have been learning about materials in science!
This week, we went on a materials hunt around the classroom to see what we could find.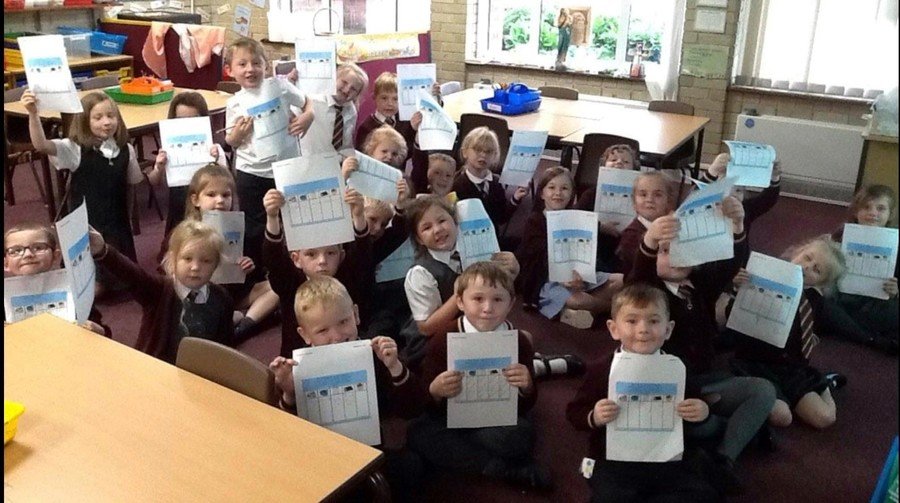 What a treat! Year 1 and 2 have been visited by the local Fire Fighters who were very impressed by the children's knowledge of fire safety and The Great Fire of London.